Restaurant Rockstars
Complete restaurant training so you can rock your restaurant and profits.
Running a restaurant can be hard. Seriously hard.
What if we told you it doesn't have to be that way?
---
Restaurant Rockstars offers expert-designed resources, tools, and restaurant training for savvy restaurant owners like you.
Only $59 per month. 30 day money-back guarantee.
Are you making costly mistakes in your restaurant business?
Sign up to get our free guide, plus we'll gift you a free self-assessment that will explode your business growth.
















The Restaurant Academy includes everything you and your team need to completely uplevel your restaurant business!
Restaurant Logistics
---
Everything you need to know and do before you open the doors of your restaurant. Learn about: Licenses, Permits, Business Plans, Equipment, Getting Your Business Funded, Buying vs. Leasing + more.
Restaurant Finances
---
You take money to the bank! Learn Critical Cost Controls, How to Maximize Your Profits, How to Manage Your Inventory, How To Cost Out Your Menu + more.
Staff Sales Training
---
Empower your front-of-house team to double if not triple your sales and deliver amazing dining experiences. Trackable Restaurant Sales Training, Team Building & Effective Pre-Shift Exercises + more.
Restaurant Marketing
---
Build both new and repeat business quickly! Learn how to Build your Restaurant Brand, Attract Loyal Customers, Start a popular Mug Club, Market on Social Media + more.
Restaurant Efficiencies
---
Learn how to: Stay Ahead of the Competition, Plan For Preventative Maintenance of Equipment, Properly Handle Cash, Reduce Waste and Spoilage + more.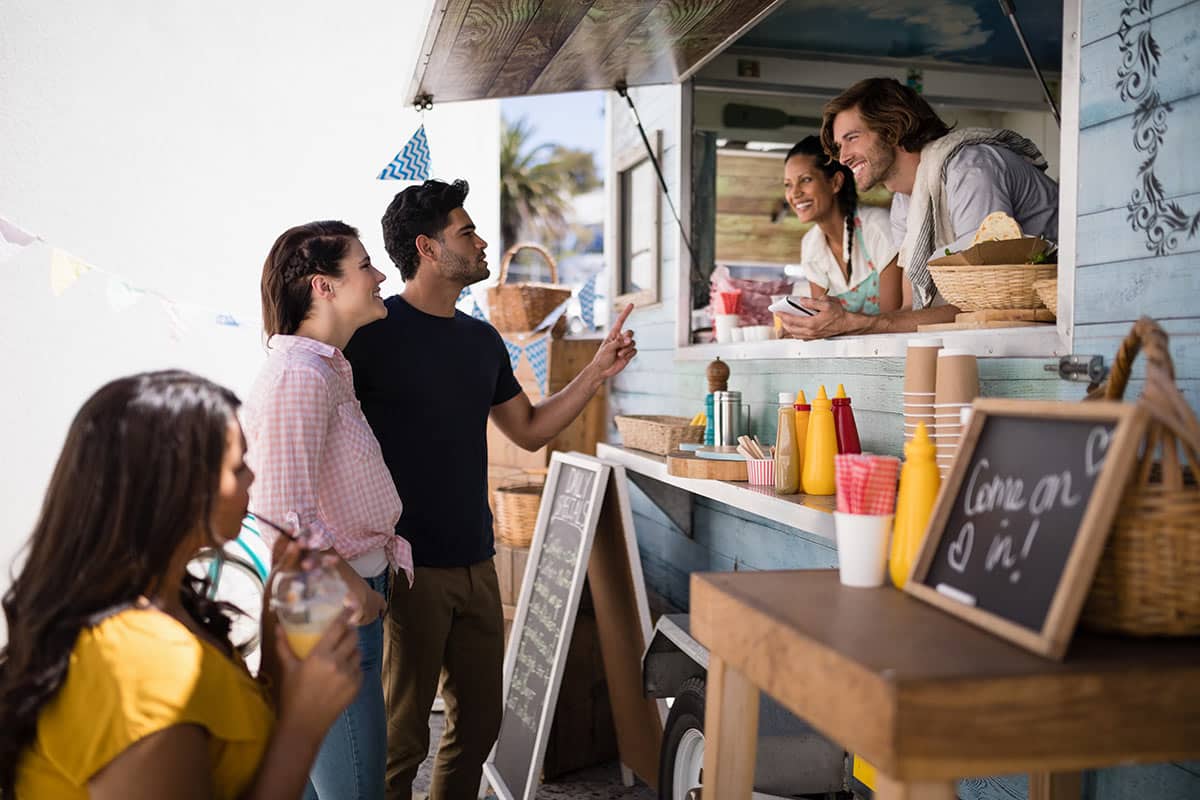 Profit Centers
---
Get ideas for multiple lucrative profit centers that you can add to your restaurant business: Catering, Retail Merchandise, Packaged Foods to Go, Entertainment + more.
Only $59 per month. 30 day money-back guarantee.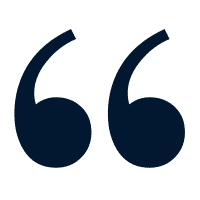 "For anyone starting or running a restaurant, I would absolutely consider the Restaurant Rockstar Academy a non-negotiable.
The Restaurant Academy addresses how to run a restaurant like a business, focusing on systems and structures that are critical to success. Not only do we suggest the Restaurant Academy to nearly everyone we meet, but we make it an absolute requirement for all our franchisees before they open their doors. It is truly a game-changer!"
Brett C. Payne
25+ Years of Award-Winning Restaurant Industry Experience At Your Disposal
Restaurant Rockstars is your fast-tracked ticket to priceless industry expertise that's supported hundreds of aspiring and established restaurant owners rock their restaurant since 2012.
This is the place to save you countless hours―if not days―googling THE SOLUTION without actually ever getting anywhere.
We've walked the walk.
We've perfected the processes.
And we've picked up accolades (and the profits to match) along the way.
We have the MBA so you don't have to!
Curious?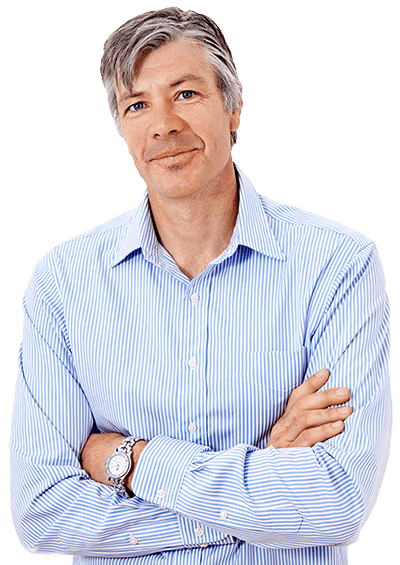 The Restaurant Academy
Open & run your restaurant the smart way
---
What if you had the strategies and tools to maximize your profits and run a wildly successful restaurant?
You could finally stop flying by the seat of your pants and grow your restaurant with next-level confidence.
Only $59 per month. 30 day money-back guarantee.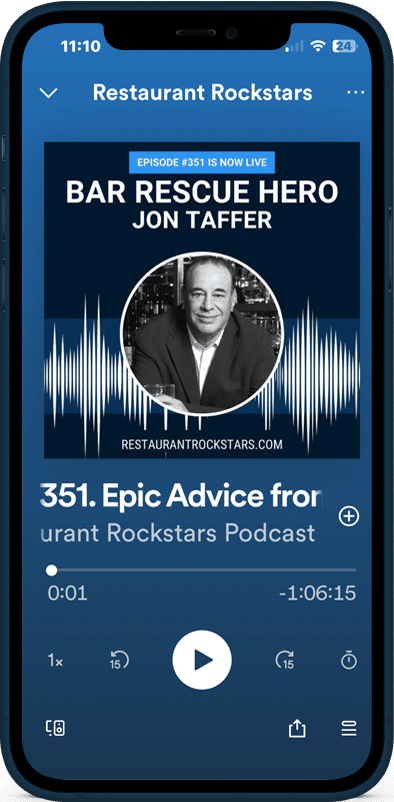 The Restaurant Rockstars Podcast
Engaging conversations with industry leaders and fellow restaurateurs who spill the beans on their tips, tricks, and best-kept secrets to help you rock YOUR restaurant.
Don't forget to subscribe to the Restaurant Rockstars podcast on your favorite podcast platform and never miss an episode.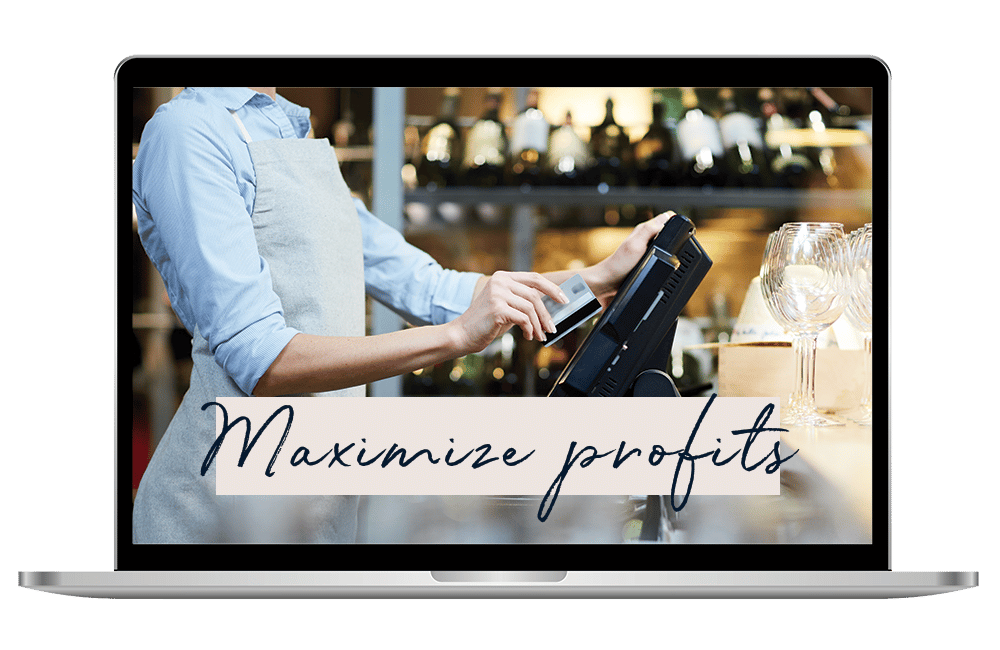 Are you making
costly mistakes

in your restaurant?

Get a FREE guide on how to avoid the top three mistakes, plus we gift you a comprehensive and invaluable self-assessment for your new or existing restaurant. This restaurant assessment will reveal the unexpected hurdles standing between you and exponential business growth.