Restaurant Rockstars
Are you ready to rock your restaurant and profits?
Running a restaurant can be hard. Seriously hard.
What if we told you it doesn't have to be that way?
---
Restaurant Rockstars offers expert-designed resources, training and tools for savvy restaurant owners like you.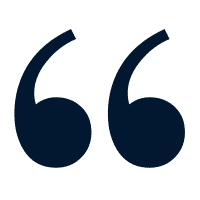 "For anyone starting or running a restaurant, I would absolutely consider the Rockstar Academy a non-negotiable.
The Academy addresses how to run a restaurant like a business, focusing on systems and structures that are critical to success. Not only do we suggest the Academy to nearly everyone we meet, but we make it an absolute requirement for all our franchisees before they open their doors. It is truly a game-changer!"
Brett C. Payne
25+ Years of Award-Winning Industry Experience At Your Disposal
Restaurant Rockstars is your fast-tracked ticket to priceless industry expertise that's supported hundreds of aspiring and established restaurant owners rock their restaurant since 2012.
This is the place to save you countless hours―if not days―googling THE SOLUTION without actually ever getting anywhere.
We've walked the walk.
We've perfected the processes.
And we've picked up accolades (and the profits to match) along the way.
We have the MBA so you don't have to!
Curious?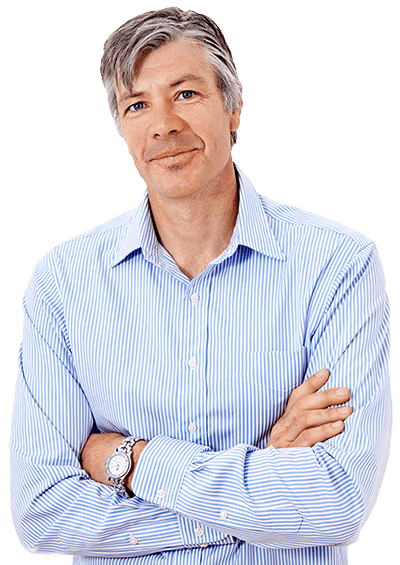 Whether you're about to embark on your restaurant journey or are already there, what got you here in the first place is passion.
You adore good food.
And you love how it brings people together.
And the ONE thing at the top of your to-do list for as long as you can remember?
Opening the doors to your own restaurant…
…and finally living the dream.
But you've quickly realized that there's a WHOLE lot more to owning a successful restaurant than love and passion.
And all of a sudden, there's a LOT at stake!
You need SERIOUS business know-how to rock a restaurant, YOUR restaurant.
This is where the RIGHT expert advice will help you succeed AND knock it out of the park.

The Restaurant Academy
Open & run your restaurant the smart way
---
What if you had the strategies and tools to maximize your profits and run a wildly successful restaurant?
You could finally stop flying by the seat of your pants and grow your restaurant with next-level confidence.
The Restaurant Rockstars Podcast
Engaging conversations with industry leaders and fellow restaurateurs who spill the beans on their tips, tricks, and best-kept secrets to help you rock YOUR restaurant.
Don't forget to subscribe to the Restaurant Rockstars podcast on your favorite podcast platform and never miss an episode.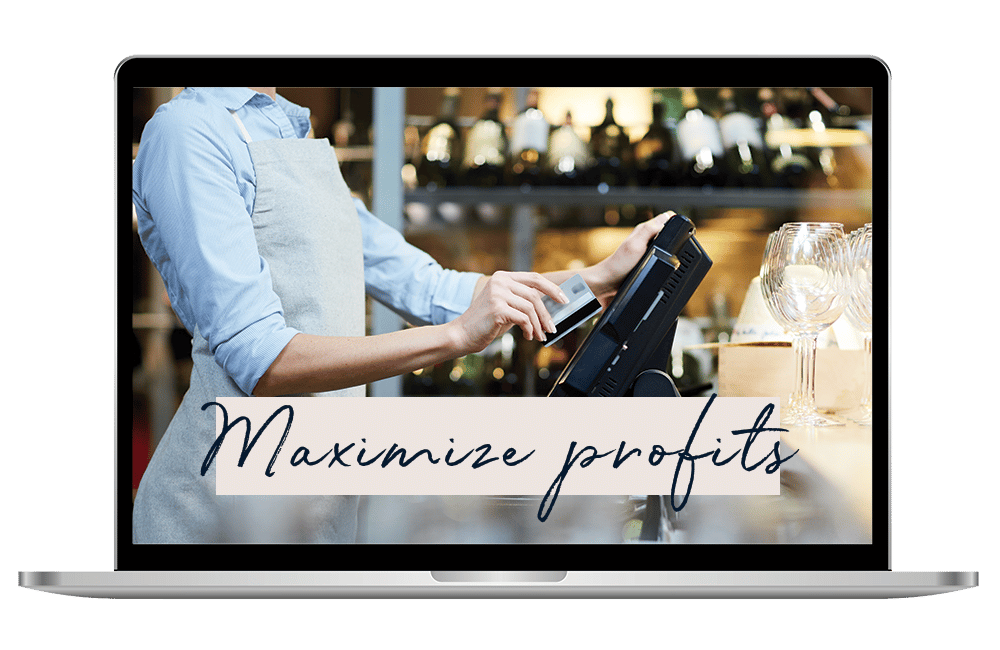 The three
costly mistakes

to avoid in your restaurant

Get a FREE guide on how to avoid these mistakes, plus we gift you a comprehensive and invaluable self-assessment for your new or existing restaurant. This assessment will reveal the unexpected hurdles standing between you and exponential business growth.