Restaurant Rockstars Episode 336
How To Simplify & Systemize Restaurant Tip Reporting
LISTEN HERE OR ON YOUR FAVORITE PODCAST PLAYER
Prefer to watch the interview? Click the video below.
In this business of 1000 details, your primary focus is on pleasing your guests and putting out great food & drink.
Some of the other necessary admin type tasks, like restaurant tip reporting, can be unpleasant and overlooked! Let's talk about restaurant tip reporting and compliance. It's hard to keep everything fair and everyone happy while staying on the right side of the IRS.  In this episode of the Restaurant Rockstars Podcast, I'm speaking with Leif Magnussen of TipHaus, a platform that automates the entire restaurant tip reporting process.
Listen as Leif explains:
What's most important as an operator post-pandemic.
How the TipHaus platform saves restaurants time, labor cost and money
The way this platform adapts to any restaurant tip situation and fairly distributes gratuities for each job class.
How staff can track their tips daily and have them auto deposited to their bank
Never again overpaying employees who forget to clock-out.
The reasonable monthly fee with no contract obligation
Leif also shares how to get up and running. Get a free trial at www.tiphaus.com and take restaurant tip reporting off your plate. Watch or listen to this episode, then go ROCK Your Restaurant by putting systems in place so that you can work smarter, not harder! Roger Connect with our guest: www.tiphaus.com Insta: tip_haus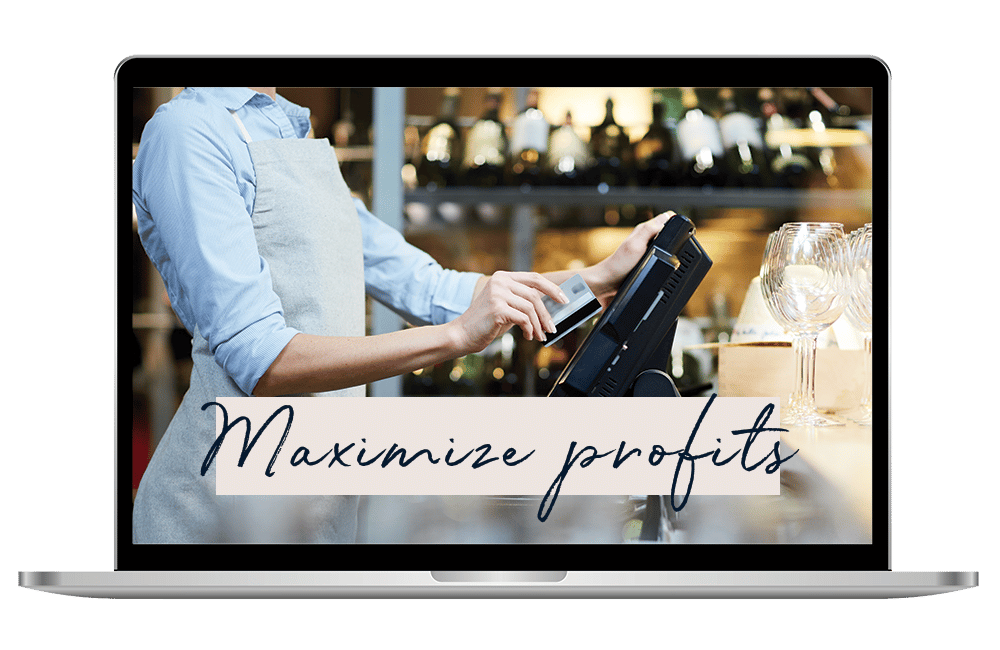 The three
costly mistakes

you could unknowingly be making?

Find out in this FREE guide and restaurant assessment specifically designed to reveal the unexpected hurdles standing between you and exponential business growth.
Thank You To Our Sponsors
The Employee Retention Tax Credit We will help you determine your eligibility for  2020 & 2021 ​- Get Started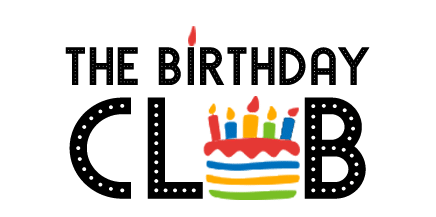 Did You Know That 7 out of 10 Adults Dine Out To Celebrate Birthdays?
You Can Easily Capture This Lucrative Business!
You might also be interested in these episodes...