Restaurant Rockstars Episode #258
How to Turn First Time Guests into Restaurant Regulars
LISTEN HERE OR ON YOUR FAVORITE PODCAST PLAYER
Prefer to watch the interview?
Click the video below.
How many ways has your business shifted during the pandemic?
Are you proud of what you and your team has accomplished?  Do you see a bright future ahead?
Well if you're still standing, it's time to stoke that fire, get re-inspired and rock your restaurant.
I have to say, for our place the way forward was "Online Ordering" and the ability to instantly change menus to deliver guest convenience, wants and needs.  Available technology helped us transform our business to a completely different model when inside dining was shut down.
In this episode of the Restaurant Rockstars Podcast, I'm speaking with Brendan Sweeney, Co-Founder and CEO of Popmenu.  We discuss what technology is most important to serve your guest and re-build a stronger restaurant business.
Listen as we learn:
How to build more repeat business from first-timers
Simple SEO that drives traffic to your website and turns those visitors into regulars
Why having control to change your menu instantly is so important
Automated marketing that makes your business easier by delivering email, text and social media all while capturing and keeping your data
That technology does not have to be intimidating
And best advice from a restaurant pro on moving forward
Popmenu has a free demo to see for yourself.  Just click this link:  www.popmenu.com/rockstars
Now go out there and Rock Your Restaurant.
Roger
Connect with Brendan:
IG: @popmenu
TW: @GetPopmenu
FB: @popmenu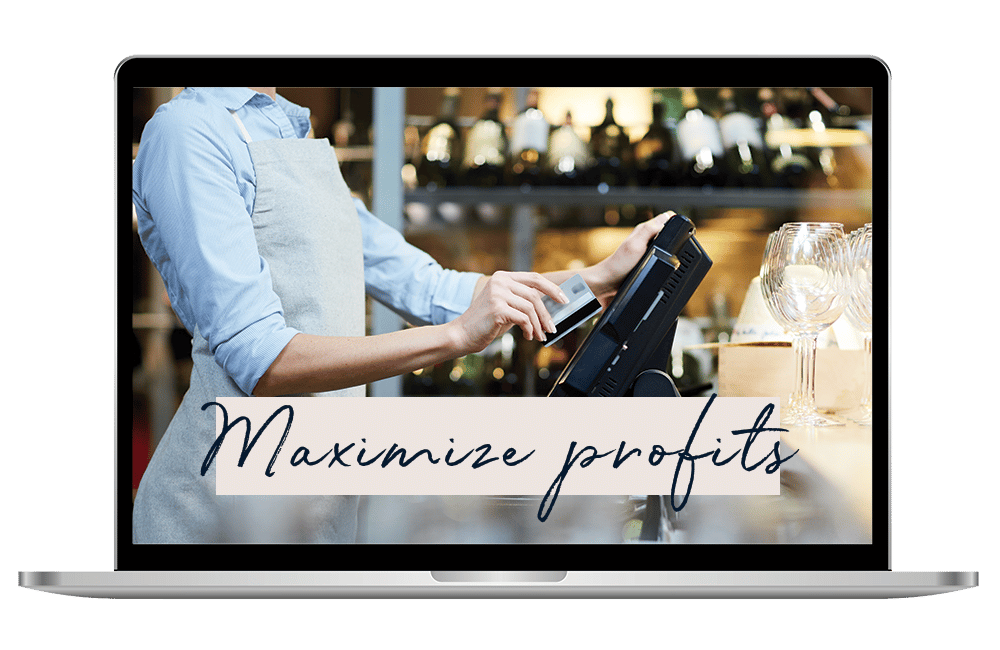 The three
costly mistakes

you could unknowingly be making?

Find out in this FREE guide and restaurant assessment specifically designed to reveal the unexpected hurdles standing between you and exponential business growth.
Thank You To Our Sponsors
Get 3 Months of Industry Leading Labor Management for FREE
You might also be interested in these episodes...