Restaurant Rockstars Episode 339
Problem Customers, Staff Management & Trends
LISTEN HERE OR ON YOUR FAVORITE PODCAST PLAYER
Prefer to watch the interview?
Click the video below.
We've all had problem customers. While some are easily appeased, others have been known to make a spectacle in front of fellow guests.
It's a best practice to prepare your team in advance for how to handle problem customers.  The goal is to handle them before they disrupt your business.
In today's episode of the Restaurant Rockstars Podcast, I speak with Adam Evans of Bar Almighty.  He is a long-time bar owner, entertainment promoter and restaurant GM.  Adam has written a new book aptly named "The Customer is NOT Always Right"!
Listen or watch as Adam shares:
What qualities and skillsets make an excellent restaurant GM
Effective staff training techniques and the importance of salesmanship
How one problem customer can affect your team's morale and service to other guests
Effective bar management
How to recognize alcoholic beverage trends and maximize profit.
Simple precautions and training staff to control a difficult situation.
Adams books: "The Customer is Not Always Right" & "Hospitality Horror Stories" are sure to entertain and give you a plan to deal with any problem customer.
Watch or Listen to this episode and then go out there and Rock YOUR Restaurant!
Roger
Connect with our guest!
https://www.linkedin.com/in/adampevans/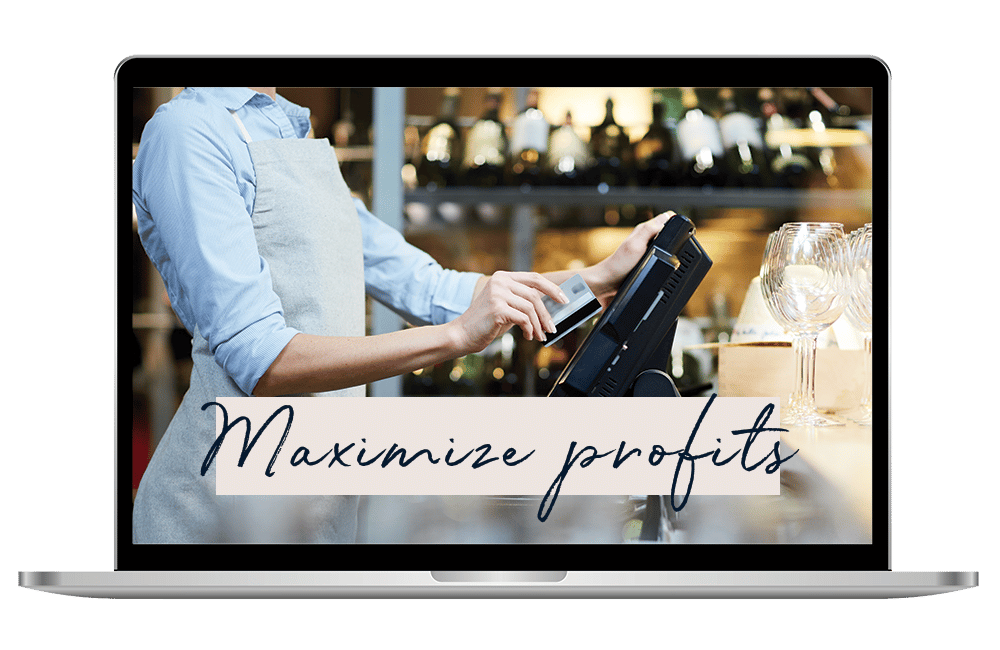 The three
costly mistakes

you could unknowingly be making?

Find out in this FREE guide and restaurant assessment specifically designed to reveal the unexpected hurdles standing between you and exponential business growth.
Thank You To Our Sponsors
The Employee Retention Tax Credit We will help you determine your eligibility for  2020 & 2021 ​- Get Started
Inspiring Head-Turning Menu Creativity
Culinary Trends & Chef Inspired Recipes - Learn More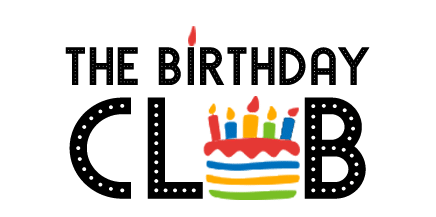 Did You Know That 7 out of 10 Adults Dine Out To Celebrate Birthdays?
You Can Easily Capture This Lucrative Business!
You might also be interested in these episodes...