Restaurant Rockstars Episode 344
Want to Sell Your Restaurant?!
LISTEN HERE OR ON YOUR FAVORITE PODCAST PLAYER
Prefer to watch the interview?
Click the video below.
You might be thinking it's time to sell your restaurant.
Whether you wish to retire, start another business, have more time for family or you're just done, this is your episode.
This week on the Restaurant Rockstars Podcast, I'm speaking with Robin Gagnon, the Co-Founder & CEO of "We Sell Restaurants". With tremendous industry knowledge and an amazing track record of successful sales, Robin shares with us what you need to know and do before you sell your restaurant.
Listen or watch as Robin shares:
The state of the market – is this a good time to sell your restaurant?
A step-by-step process to follow to the closing table.
How to prepare your concept for sale whether you lease or own the property
What buyers want to know.
The due diligence process and what buyers will ask.
How turn-key operating systems in your business increases its value.
Valuation methods and a rough guide to pricing and selling your restaurant.
A typical sale timeline right to the finish line
And so much more.
This episode is a walk-through to get your "house in order" so you are ready when it is time to sell your restaurant.
Watch or listen to this episode and then go out there and Rock YOUR Restaurant!
Roger
Connect with our guest:
https://www.instagram.com/wesellrestaurants/
https://www.youtube.com/wesellrestaurants
https://www.facebook.com/WeSellRestaurants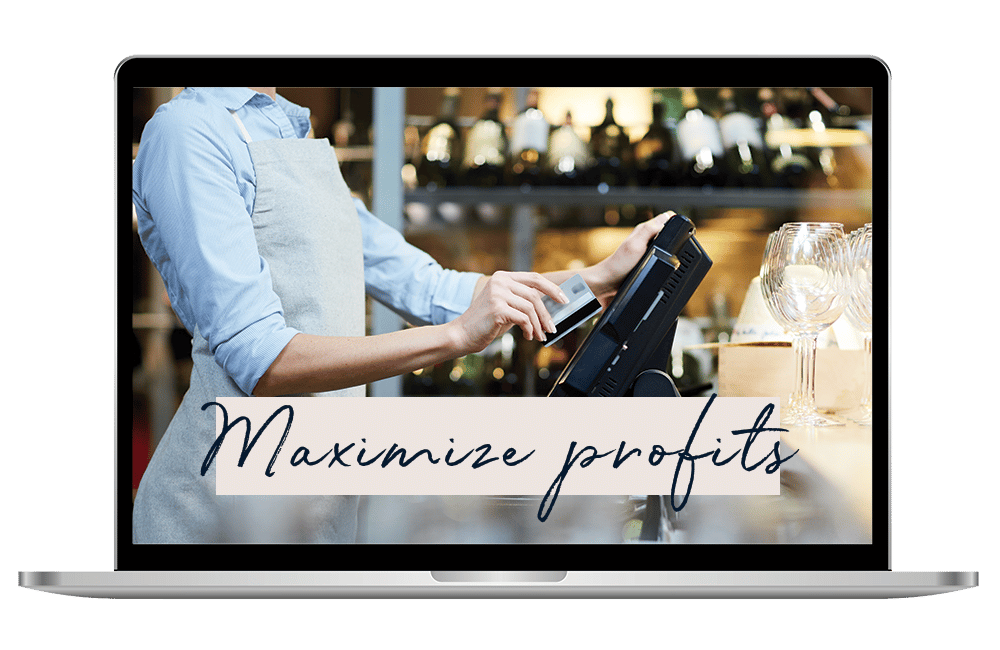 The three
costly mistakes

you could unknowingly be making?

Find out in this FREE guide and restaurant assessment specifically designed to reveal the unexpected hurdles standing between you and exponential business growth.
Thank You To Our Sponsors
Find Out How Much Your Business Is Due Back from the ERC Program
Set Up a Call with Karen the Owner of Verge Funding
For a limited time only, popmenu is offering our listeners $100 off your first month plus an unchanging lifetime rate.
Request a demo.
Did You Know That 7 out of 10 Adults Dine Out To Celebrate Birthdays?
You Can Easily Capture This Lucrative Business!
You might also be interested in these episodes...