Meet Roger Beaudoin
Successful Entrepreneur & Restaurant Rockstars Founder | Award-winning Restaurateur | Restaurant Consultant | Published Author | Podcaster
There's nothing that Roger hasn't seen over his 25+ years within the restaurant industry.
From starting as a restaurant dummy and trusting someone with $43k for kitchen equipment (and never seeing the money again) to DOT permanently diverting traffic away from his restaurant (and suddenly missing out on the lucrative tourist dollars).
But rather than throw in the towel, Roger got REALLY good at taking a step back and coming up with new, better ways of doing things.
That saw him own several successful restaurants including the award-winning Matterhorn Ski Bar in Maine, which continues to generate massive sales and profits.
In 2012, Roger founded Restaurant Rockstars so he could share his tried-and-tested strategies with fellow restaurateurs. The same strategies that have seen his many restaurant businesses become both popular AND profitable.
It's the perfect blend of Roger's MBA-backed analytics and his first-hand industry experience that turns the Restaurant Rockstars framework and resources into game-changers for new and seasoned restaurateurs alike.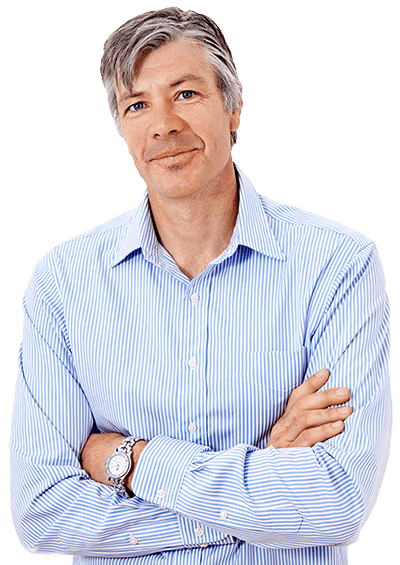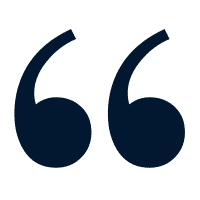 "Roger has practical tools and processes that are driving our organization forward.
The investment we are making in Restaurant Rockstars is creating lasting return for our company. We are moving forward faster and more efficiently than would be possible without his insight and the tools he has introduced us to."
Craig T.