Some Technical Details
The Restaurant Academy is $59/month. Commision is 50% so you will earn $29.50 per refferal per month.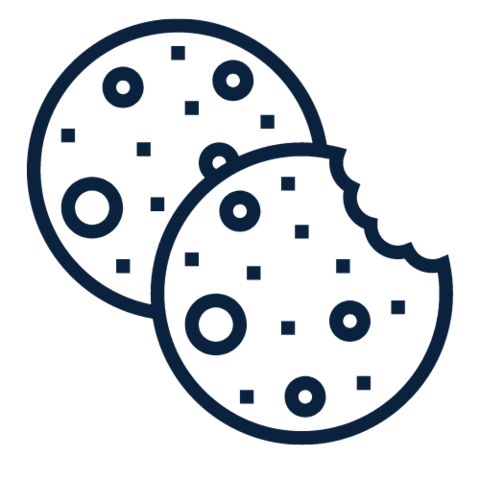 180-day attribtion window. Cookies expire after 180 days.
No cap on referrals, you can refer unlimited customers.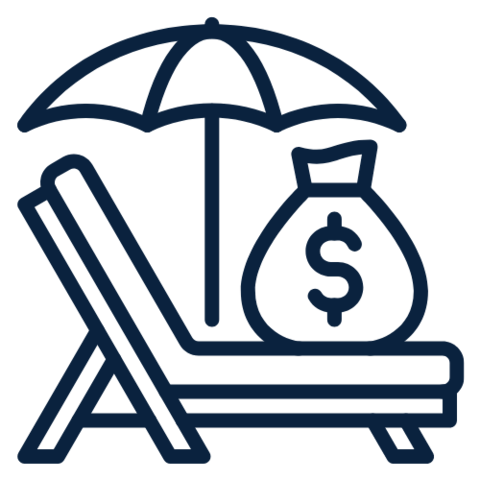 Earn monthly commissions as long as customer is subscribed up to one year.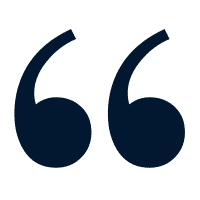 "We've partnered on various projects (including the affiliate program) for over 8+ years now and there's no one in this industry I trust more. No. One. Period.
Let me keep it short and simple… Roger at Restaurant Rockstars has been absolutely incredible to work with!!!
Jaime Oikle
Founder & Owner RunningRestaurants.com
Affiliate Program Frequently Asked Questions
How does the Restaurant Rockstars affiliate program work?
With the affiliate program from Restaurant Rockstars, you earn a 50% commission for new customers you refer to Restaurant Rockstars. The commission is based on the sales price. If it is a one-time fee product, the commission is paid one time. If it is a recurring subscription model, the commission is paid monthly for up to a year.
How do you track my referrals?
Once you have signed up for our affiliate program, you will have access to a special unique link that you can use to promote Restaurant Rockstars.
Using this link enables us (and you) to see details including how many people you have referred to the website, how many new customers you have referred, and your earned commissions.
How much do you pay in commission?
Our commission is 50%. The 50% commission is based on the amount the customer pays (see below for examples and maximum payment).
For example, if a new customer begins a subscription of $59/month, you are paid $29.50/month for as long as the customer maintains the subscription (up to one year maximum).
In this example, your total commission for a customer who is subscribed for $59/month for a year would be $354. Commissions are only paid for new customers and paid for a maximum of one year).
Please note that commission payments are only made for successfully completed purchases. If a customer requests a refund, the affiliate will not receive a commission.
Commissions are paid monthly via PayPal.
How do I join the program?
To join our affiliate program, you must complete the sign-up form.
To apply, you will need the following:
Name
Payment email address
A description of how you will market Restaurant Rockstars
Create a username and password for your account
Who is ideal for the Restaurant Rockstars Affiliate program?
Individuals or Businesses who work regularly with restaurants (suppliers, consultants, accounting firms, law firms, marketing companies real estate brokers…)
Restaurant employees who would like to earn extra money by helping restaurant owners build successful businesses
Restaurant technology companies
Podcasters
Bloggers
Experts or businesses related to restaurants, including how to start a restaurant or how to run a restaurant
Consider who is the ideal customer for Restaurant Rockstars:
They are starting their first restaurant and don't have a lot of experience running restaurants
They are a cook/chef who is a fantastic cook but is looking for more tools on how to successfully run the business aspect of restaurants
They have been running their restaurants for a bit but are not as successful or profitable as they would like
Restaurant owners whose restaurant is not as popular or profitable as they would like
Restaurant owners who are looking to dial in their critical numbers, train their staff exceptionally and build a bulletproof business of both new and repeat customers
How long will it take for my affiliate application to get approved?
Affiliate approvals can take up to 5 business working days but we strive to get them approved as soon as we can.