A top 50 business podcast
The Restaurant Rockstars Podcast
New engaging conversations every week
Join your podcast host and Restaurant Rockstars Founder, Roger Beaudoin, for engaging weekly conversations with industry leaders and fellow restaurateurs as they spill the beans on their tips, tricks, and best-kept secrets to help you rock YOUR restaurant.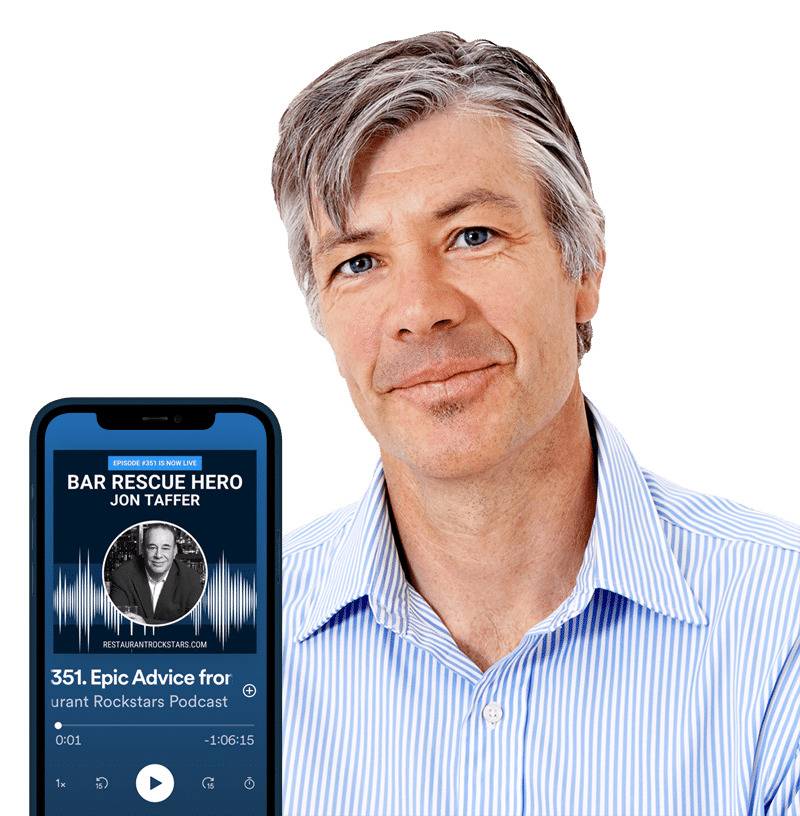 Subscribe on your favorite podcast player
Don't miss an episode!
Get the podcast delivered to your inbox every week.
Featured Guests
Jon Taffer, Cheesecake Factory, A&W Restaurants, Norms Diner, Randy's Donuts, Ellis Adams Group, James Beard Foundation, Titan Hospitality, Matt Plapp, Michael Chernow, Brendan Sweeney.
The restaurant podcast for aspiring and established restaurateurs who want to rock their dreams AND profits
Real-life business journeys
Expert guests who don't hold back
Honest accounts of failure and success
Tips, tricks, and strategies for your dream business
About Restaurant Rockstars
Decades of award-winning industry experience
Restaurant Rockstars is your fast-tracked ticket to priceless industry expertise that supports aspiring and established restaurant owners like you to rock your restaurant.
Between the podcast, our online courses and programs, you can save countless hours―if not days―googling THE SOLUTION without actually ever getting anywhere.
We've walked the walk.
We've perfected the processes.
And we've picked up accolades (and the profits to match) along the way.
Real words from our listeners

Rock On!
This podcast is such an excellent resource for anyone in the restaurant business!  I appreciate the variety of guests, the quality of information, and Roger's sincere humility to give all this amazing insight away for free. :)
---
Arlie
Great Interviews and Info
Roger and his guests share a lot of great information for business owners and anyone in the food service industry looking to up their game.  Really valuable stuff!
---
Ashley
Great Resource! Thank You!
I'm a young and new restaurant owner, and this podcast was great for me to hear from people who have relatable problems, and I also appreciate the facts and tips this podcast provides.  Great stuff!!!
---
Toeko
A Must Listen!
Great job to Roger and guests for bringing valuable info to the listeners!
---
Patrick
Professional Host: Great Guests
Roger Beaudoin (host) is a seasoned restaurant pro, making an ideal person to query the top names in the restaurant business, which he does with aplomb.
---
Foo-dee
A Great Resource
These episodes are to the point and have actionable advice. I always learn something new to try.
---
Sweet Zmile D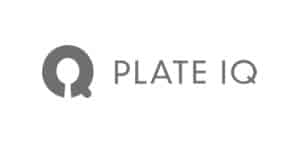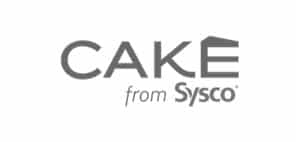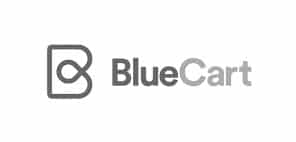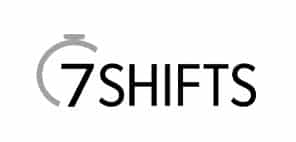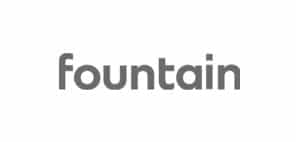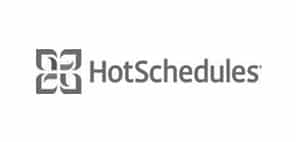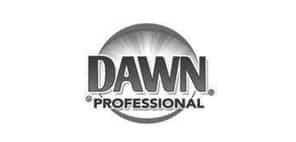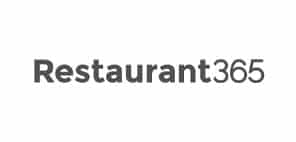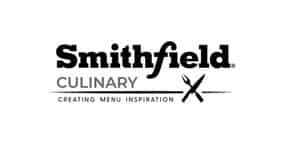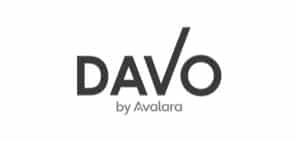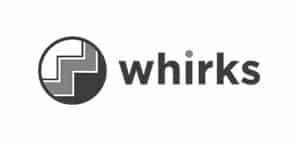 Become a
Podcast Guest
Would you like to be a guest on the Restaurant Rockstars podcast, or do you know a good fit?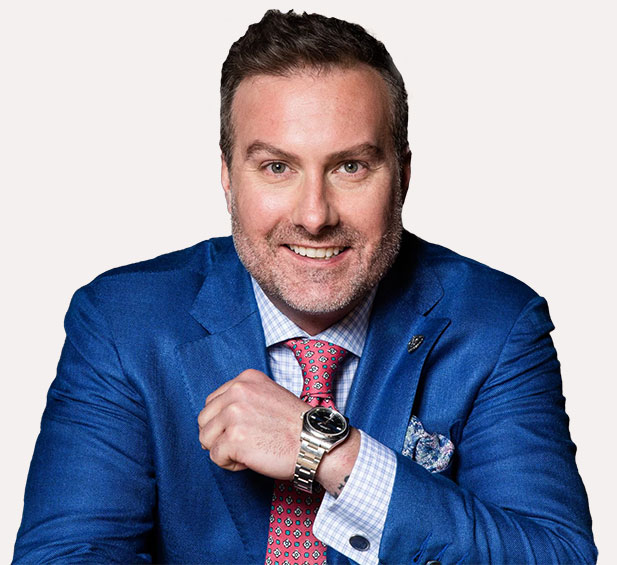 The Restaurant Academy
Open & run your restaurant the smart way
---
What if you had the strategies and tools to maximize your profits and run a wildly successful restaurant?
You could finally stop flying by the seat of your pants and grow your restaurant with next-level confidence.
Only $59 per month. 30 day money-back guarantee.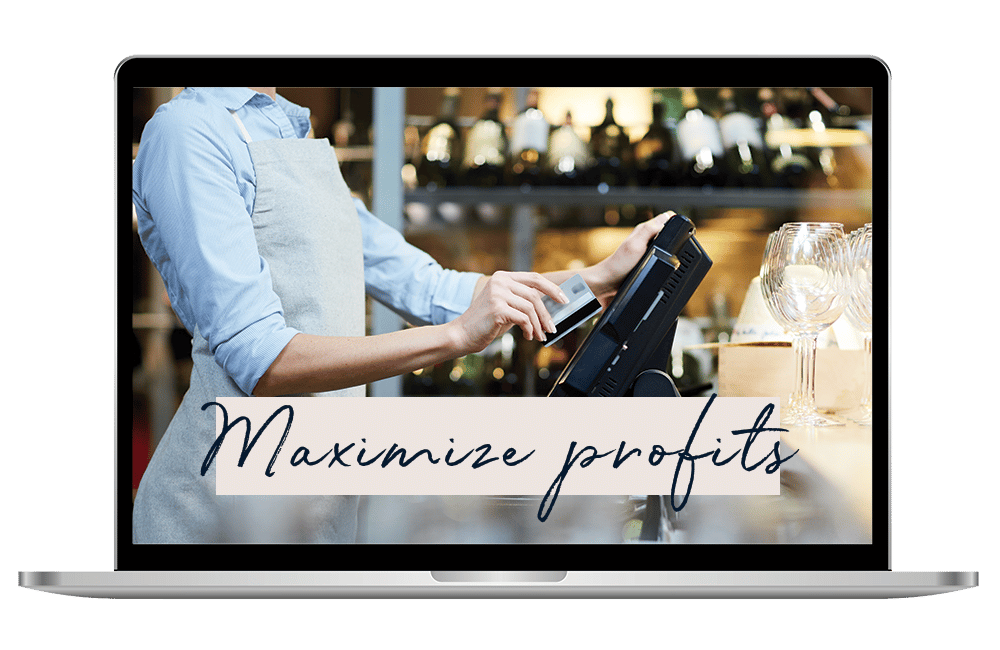 Are you making
costly mistakes

in your restaurant?

Get a FREE guide on how to avoid the top three mistakes, plus we gift you a comprehensive and invaluable self-assessment for your new or existing restaurant. This restaurant assessment will reveal the unexpected hurdles standing between you and exponential business growth.