Owning a restaurant can be both

profitable

and

fulfilling
Let us show you how with expert-designed online restaurant training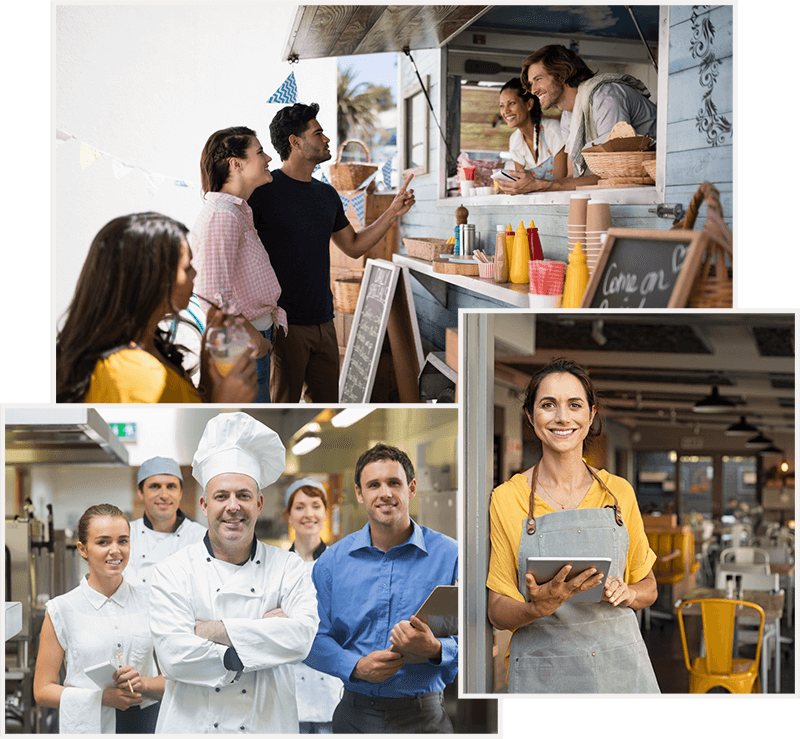 Here at Restaurant Rockstars, we believe that anyone can open and run a rockstar restaurant―including YOU.
Whether you fell in love with restaurants while…
Earning a living as wait staff
Creating culinary delights as a chef
Watching your parents run the family restaurant
Being on the receiving end of a standout dining experience
You are cut out to succeed.
All you need to turn your passion into a smashing success story are tried-and-tested strategies that take the guesswork out of restaurants.
It really isn't that complex once you know the what, why and―most importantly―HOW.

The Restaurant Academy
Open & run your restaurant the smart way
---
What if you had the strategies and tools to maximize your profits and run a wildly successful restaurant?
You could finally stop flying by the seat of your pants and grow your restaurant with next-level confidence.
Only $59 per month. 30 day money-back guarantee.
Meet Roger Beaudoin
Successful Entrepreneur & Restaurant Rockstars Founder | Award-winning Restaurateur | Restaurant Consultant | Published Author
There's nothing that Roger hasn't seen over his 25+ years within the restaurant industry.
From starting as a restaurant dummy and trusting someone with $43k for kitchen equipment (and never seeing the money again) to DOT permanently diverting traffic away from his restaurant (and suddenly missing out on the lucrative tourist dollars).
But rather than throw in the towel, Roger got REALLY good at taking a step back and coming up with new, better ways of doing things.
That saw him own several successful restaurants including the award-winning Matterhorn Ski Bar in Maine, which continues to generate massive sales and profits.
In 2012, Roger founded Restaurant Rockstars so he could share his tried-and-tested strategies with fellow restaurateurs. The same strategies that have seen his many restaurant businesses become both popular AND profitable.
It's the perfect blend of Roger's MBA-backed analytics and his first-hand industry experience that turns the Restaurant Rockstars framework and resources into game-changers for new and seasoned restaurateurs alike.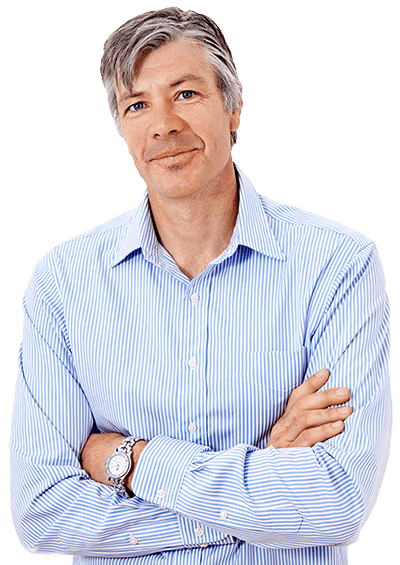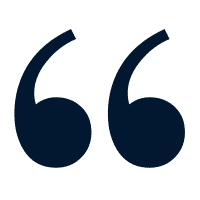 "
Roger is the 'Real Deal' and his product is a real value.
Roger Beaudoin has created a great restaurant staff training program. It's simple, down-to-earth and it works! Roger is a successful industry veteran, and his Sales Training Program is a fabulous resource for every restaurant."
Dick Grotton
Maine Restaurant Association Retired President and Executive Director
Over 50% of restaurants fail
And we're here to change that
Opening and owning a restaurant comes with significant expenses that often mean one thing:
There's no room in the budget to upskill in the areas that REALLY matter.
And instead of instinctively making the right move, you're left second-guessing every business decision.
With bottom-line-lowering consequences.
That's why we've created the Restaurant Rockstars Podcast and the Restaurant Academy (our online restaurant training program) as an accessible alternative to restaurant consulting.
They're our way to support new and established restaurant owners like you so you can create a business that exceeds your wildest dreams without breaking the bank.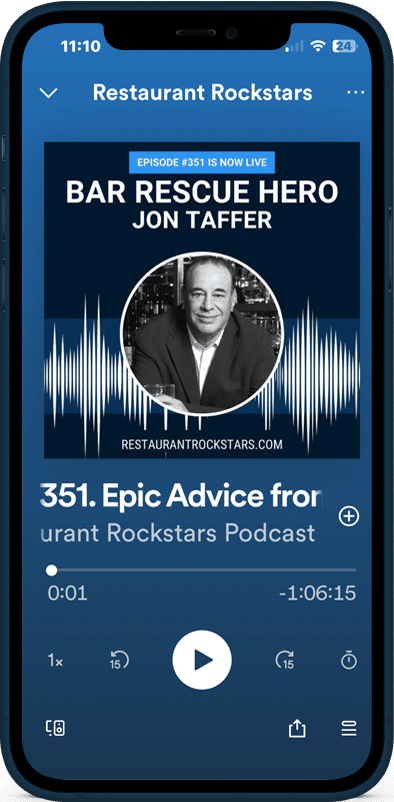 The Restaurant Rockstars Podcast
Engaging conversations with industry leaders and fellow restaurateurs who spill the beans on their tips, tricks, and best-kept secrets to help you rock YOUR restaurant.
Don't forget to subscribe to the Restaurant Rockstars podcast on your favorite podcast platform and never miss an episode.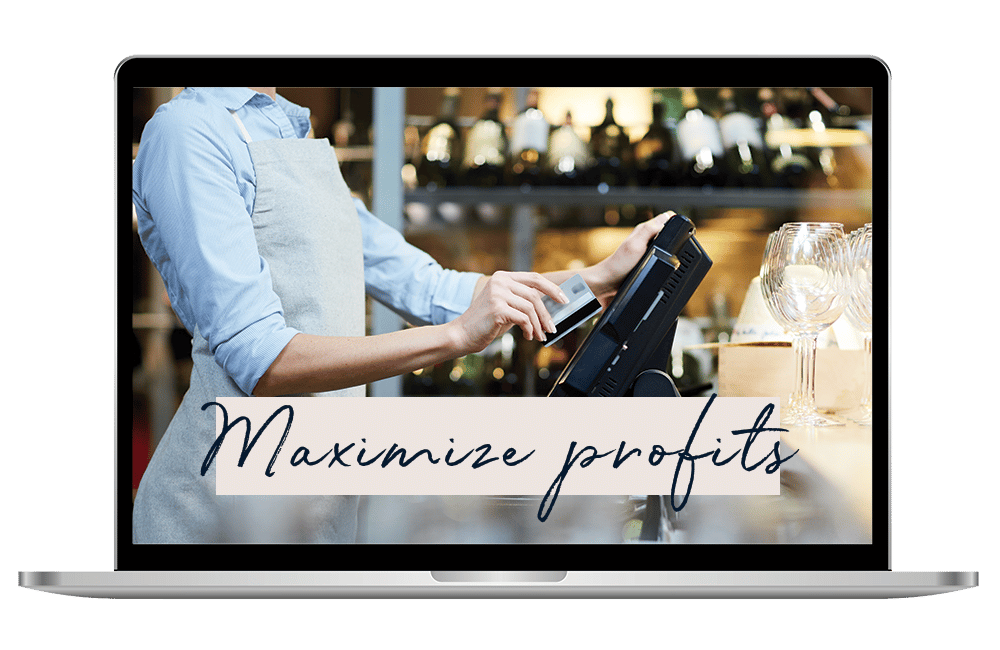 Are you making
costly mistakes

in your restaurant?

Get a FREE guide on how to avoid the top three mistakes, plus we gift you a comprehensive and invaluable self-assessment for your new or existing restaurant. This restaurant assessment will reveal the unexpected hurdles standing between you and exponential business growth.