Restaurant Rockstars Episode 351
Epic Advice from Bar Rescue Hero Jon Taffer
LISTEN HERE OR ON YOUR FAVORITE PODCAST PLAYER
Prefer to watch the interview? Click the video below.
We've all heard of and possibly seen "The Greatest Showman" movie, and that moniker fits an industry celebrity of our own.
In this episode of the Restaurant Rockstars Podcast, I'm speaking with Jon Taffer, television personality behind the hit show "Bar Rescue", industry leader, consultant, and multi-dimensional entrepreneur.  Jon is a true industry guru in all things bars and restaurants with a lifetime of experience and so many key-learnings to share.
Don't miss this episode as Jon Taffer shares:
His hospitality roots and amazing career
The biggest lessons he's learned in life that he applies to the businesses he works with
Big mistakes owners are making and what to do about it.
The importance of foundational operating systems in any bar or restaurant
True leadership versus that overused term management
His thoughts on leadership and getting the most from your team.
The guest value-proposition and raising prices.
And of course, a behind the scenes look at "Bar Rescue", and the amazing business transformations Jon Taffer accomplishes together with his team. This episode is jam packed with nuggets that will get your gears turning and feet moving. Watch or listen to this episode, get inspired and go out there and Rock YOUR Restaurant! Roger Connect with our guest: Facebook: jontaffer Instagram: @jontaffer Twitter: @jontaffer TikTok: @jontaffer YouTube: Jon Taffer LinkedIn: Jon Taffer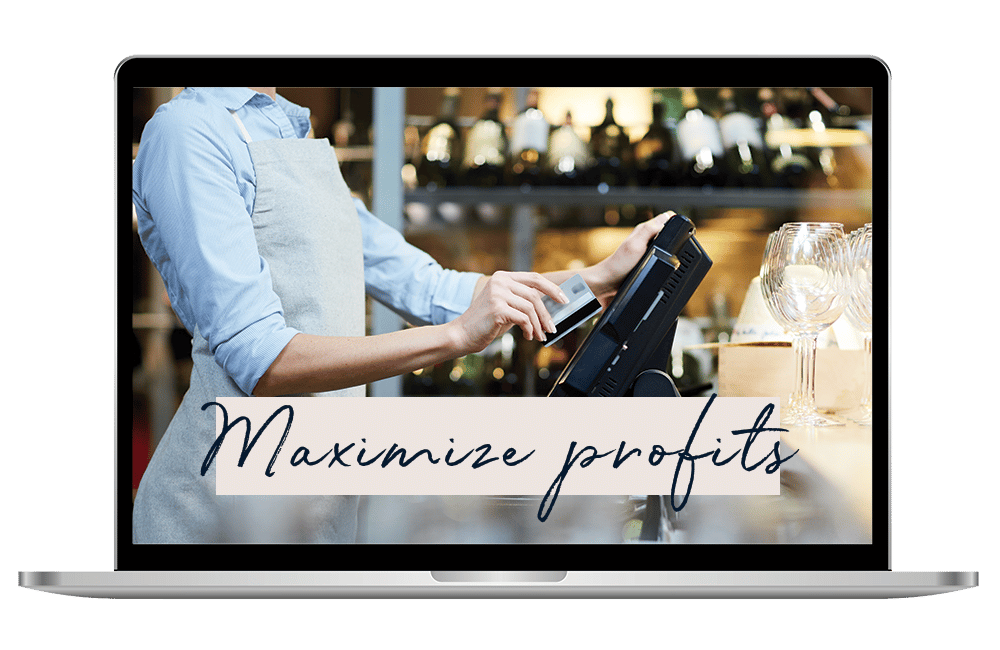 The three
costly mistakes

you could unknowingly be making?

Find out in this FREE guide and restaurant assessment specifically designed to reveal the unexpected hurdles standing between you and exponential business growth.
Thank You To Our Sponsors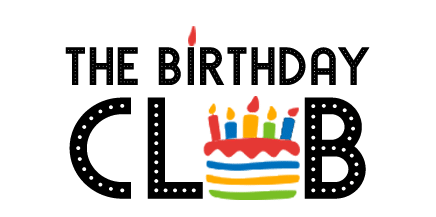 Did You Know That 7 out of 10 Adults Dine Out To Celebrate Birthdays?
You Can Easily Capture This Lucrative Business!
For a limited time only, popmenu is offering our listeners $100 off your first month plus an unchanging lifetime rate.
Request a DEMO:

The GoTab platform empowers you the operator to run a leaner and more profitable business! Request a DEMO:
You might also be interested in these episodes...